Here's a more detailed description of the features you'll find in MyDraw v1.0:
We understand that in modern days people can't limit themselves to a single operating systems. Minimizing the differences in visual appearance and user experience across devices is crucial. This is why we've made sure that MyDraw is absolutely identical under Windows and Mac in terms of both - looks and functionality.
The advanced Visio® Drawing Import and Export (VSDX Import/Export) of MyDraw will allow you to easily convert your Visio diagrams and work with them in Apple macOS and Windows Operating Systems. MyDraw also provides support for Visio®-like "smart" shapes - dynamic diagram shapes based on formulas. With its exceptional and unique features, MyDraw is even better than Visio®.
MyDraw comes with a large set of predefined shapes which you can directly drag and drop into your drawings. The shapes are divided in different libraries based on their purpose of usage. You can create your own custom shapes, arrange them in libraries and reuse them within your diagrams.

MyDraw also provides support for Visio-like "smart" shapes - dynamic diagram shapes based on formulas.
MyDraw includes many ready-to-use templates for flowcharts, organizational charts, flyers, certificates & business cards, and various diagram types. You can easily get started by editing existing diagram templates and making your own.
MyDraw comes with a large set of drawing tools which help you easily create any shape you need and style it to match your company's corporate identity or your personal demands. You can freely draw shapes using the Nurbs tool, or use the composing functions (Union, Intersect, Subtract, and Exclusive Or) to create new shapes from the basic ones.

Additionally, you can combine simple shapes into groups and create advanced complex shapes. Save them in your own library for future reuse and edit them at any time.
With MyDraw you can directly print your diagrams - users have full control over the page properties, page margins and print layout. You can also export your diagrams to images (PNG, JPEG, and BMP), or PDF and SVG vector files in just a few clicks.
MyDraw comes with lots of Automatic Layouts to help you quickly arrange your diagrams. Whether your diagram is large or small, you can have it perfectly layouted with just a few clicks. Each layout type provides many additional options, allowing you to customize the layout to your specific requirements.
With the advanced text formatting features in MyDraw, you will be able to make your diagrams outstanding. You have control over the text font, text styles, paragraph alignment, bullets and numbering, etc.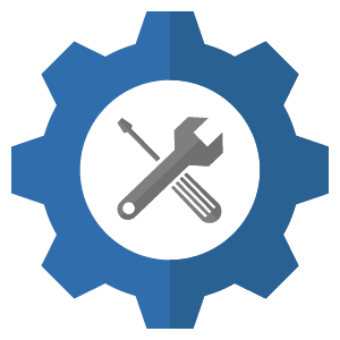 MyDraw provides free support for registered and trial users. You have access to help documentation, online resources, community forum and hundreds of ready-to-use examples. Our technical team is also happy to assist MyDraw users via e-mail directly.
Our team is constantly working to develop new diagram shapes, new features and functionality - that is why you can expect from MyDraw even more.
With the official release of MyDraw v1.0 you can also enjoy features like:
Spell check and proofing languages
ESRI shapefile import for drawing maps
Barcode drawing
User interface localization
GEDCOM format family trees
ESRI shapefile import
Built-in mail merge functionality
MyDraw is absolutely free for 1 month without any limitation in functionality. You can test every aspect of it and save your diagrams to PDF, high resolution images for printing.
Free Download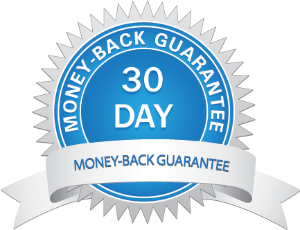 We are confident in the quality of MyDraw and our support services. That is why, except for the 30-day trial, MyDraw carries a 30-day money back guarantee when you purchase directly from the MyDraw.com website.
Buy