We are happy to announce the official release of MyDraw for Windows and Mac version 2.0.
MyDraw version 2.0 is a major update of the powerful diagramming software for Windows and Mac operating systems. The new version introduces many new features, user interface and stability improvements. Users can now enjoy working with the best Microsoft Visio® alternative.
We have also launched the
MyDraw Community Forum
so that you can exchange valuable information with others and receive answers to questions related to MyDraw.
Here's a more detailed description of the new features you'll find in MyDraw v2.0:
The new version of MyDraw provides improved Visio compatibility - you can now import your Visio drawings VSD, VDX and VSDX file formats. It also allows you to import Visio Stencils (VSS, VSX and VSSX). New file formats:
AutoCAD (DXF) export;
Visio 2003-2010 Drawings (VSD, VDX) import;
Visio 2003-2010 Stencils (VSS, VSX) import;
Visio Stencils (VSSX) import;
Enhanced Metafiles (EMF) export;
This new version of MyDraw comes with plenty of new shapes to choose from. Here's the list of new categories added:
Decorative Shapes
Data Flow Diagram Shapes
Drawing Tool Shapes
Fishbone Shapes
Besides the new shape libraries MyDraw 2.0 comes with many great new templates to help you create incredibly-looking diagrams in no time.
Don't ever lose your diagrams due to a computer crash or an electricity breakdown. The new version of MyDraw comes equipped with an AutoSaving functionality. In case anything happens to your machine while you are still working on your diagram before you had the chance to save the file – do not panic. By default MyDraw automatically saves your work every one minute. Simply re-open the diagram designer and MyDraw will give you the opportunity to recover your file.
MyDraw now ensures a seamless support for multi-monitor use of the diagram designer. It allows you to switch between monitors as you wish and provides you a maximum comfort while creating your diagrams.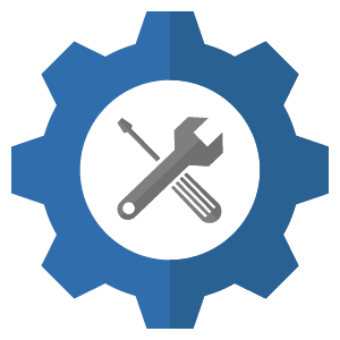 MyDraw provides free support for registered and trial users. You have access to help documentation, online resources, community forum and hundreds of ready-to-use examples. Our technical team is also happy to assist MyDraw users via e-mail directly.
Our team is constantly working to develop new diagram shapes, new features and functionality - that is why you can expect from MyDraw even more.
MyDraw is absolutely free for 1 month without any limitation in functionality. You can test every aspect of it and save your diagrams to PDF, high resolution images for printing.
Free Download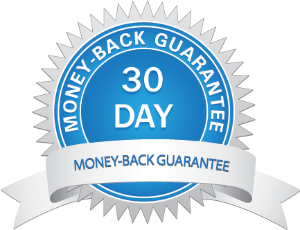 We are confident in the quality of MyDraw and our support services. That is why, except for the 30-day trial, MyDraw carries a 30-day money back guarantee when you purchase directly from the MyDraw.com website.
Buy