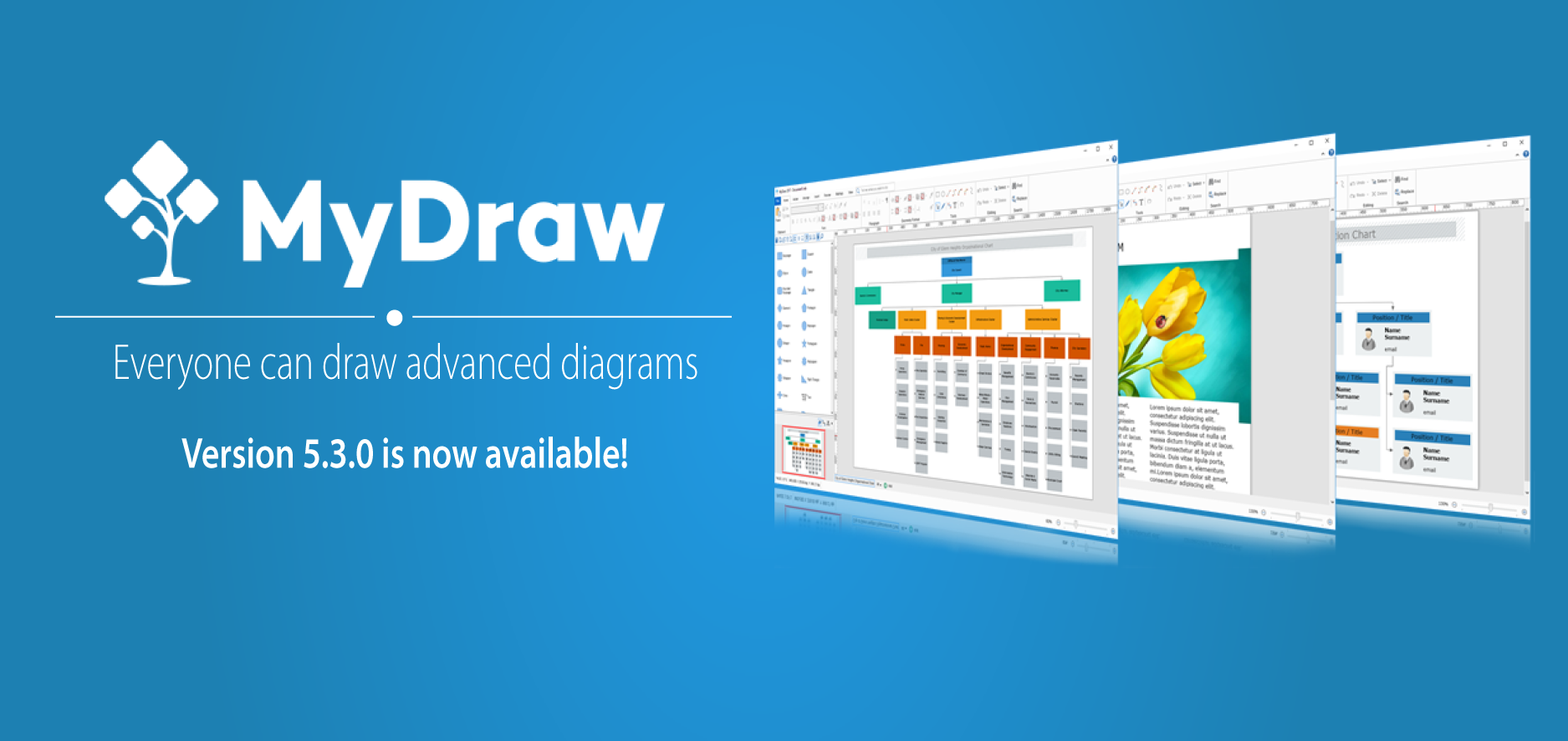 We are happy to announce that MyDraw v5.3 has been officially released.

The new version brings many new features, optimizations and bug fixes.

Following is a brief summary of the MyDraw v5.3 new features and improvements:


MyDraw is now per-monitor DPI-aware and will automatically switch the rendering resolution of all UI elements depending on the current monitor's DPI.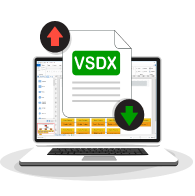 Import and export of shape tooltips.
Various minor bug fixes and improvements.
Import of dimension entities.
Insert entities import improvements.
Improved import speed and memory usage.
Various other minor bug fixes.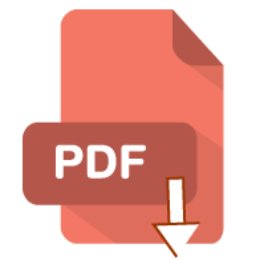 Added support for multi-page PDF export as well as export of hyperlink elements in PDF.
Added support for multi-page printing.
Improved accuracy of supported UI languages.
The text imported from different sources such as RTF, HTML, and TXT has been greatly improved and is now more accurate in terms of text formatting as well text content.
The new version includes a new hardware-accelerated rendering engine based on OpenGL. This allows MyDraw to show very complex shapes and drawings with ease. The entire UI is also hardware accelerated. This translates into a fluid and pleasant interaction with the program, that allows you to concentrate better on the current task.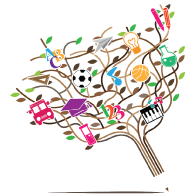 The family tree diagram extension now provides 2 settings for family tree shapes: date format (show dates as 4-digit years or in day/month/year format) and whether to show photos or not.