Revoke or Transfer MyDraw license
With the licensing policy of MyDraw, you are free to work on any computer comfortable for you. Having a single license of MyDraw allows you to start a project on your working machine and continue it on your laptop without asking you to purchase a second license. All you need to do is deactivate the license from the machine you won't need it on and activate it on the machine you desire to continue using it.

Here is a step-by-step guide on how to deactivate MyDraw license so you can activate it on a different machine* later on.
Start MyDraw and create a Blank Drawing drawing.






Click the File menu and select About






This will open the About dialog. Press Log into MyDraw Account ... and enter the details of your MyDraw.com account and press the Log in button. Then press the Deactivate from MyDraw Account.






In the end, you need to restart (close and reopen) MyDraw for the changes to take effect.





Once your license is deactivated you can activate it on a different computer by following the same activation process as before.
*After version 4.0.0 MyDraw allows you to deactivate your license and activate it on a different machine using any of both supported operation systems (Windows and macOS).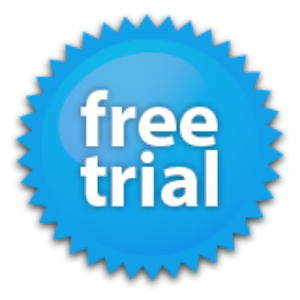 MyDraw is free for 1 month without any limitation in functionality. You can test every aspect of it and save your diagrams to PDF, high-resolution images, or print them directly.