Activate MyDraw license
MyDraw is a desktop diagraming software that doesn't require a constant connection to the internet to be used and work properly. However, MyDraw licensing is done via online activation and this is the only time MyDraw requires an internet connection. This means that to execute the license activation you will need to be connected to the internet.

Once you've downloaded MyDraw and have purchased a license, to activate it you need to do the following:
Start MyDraw and create a Blank Drawing drawing.






Click the File menu and select About






This will open the About dialog. Click on Log into MyDraw Account ... and enter the details of your MyDraw.com account and press the Log in button.






Press Activate with MyDraw Account button to activate your copy of MyDraw.






In the end, you need to restart (close and reopen) MyDraw for the changes to take effect.





Your MyDraw license is activated and you are ready to get started with your diagrams and drawings. If you don't know where to start you can check out MyDraw User Guide. There you will find everything you need to know about the structure and all the features and functionalities of MyDraw.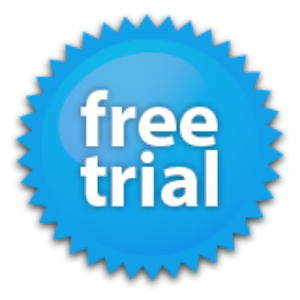 MyDraw is free for 1 month without any limitation in functionality. You can test every aspect of it and save your diagrams to PDF, high-resolution images, or print them directly.