This is a free Decision Making template that any organization, institution or government can use to visualize thoughts, organize ideas and ease the working process. The template is a 100% customizable and you can edit every aspect of it with a few simple clicks in MyDraw.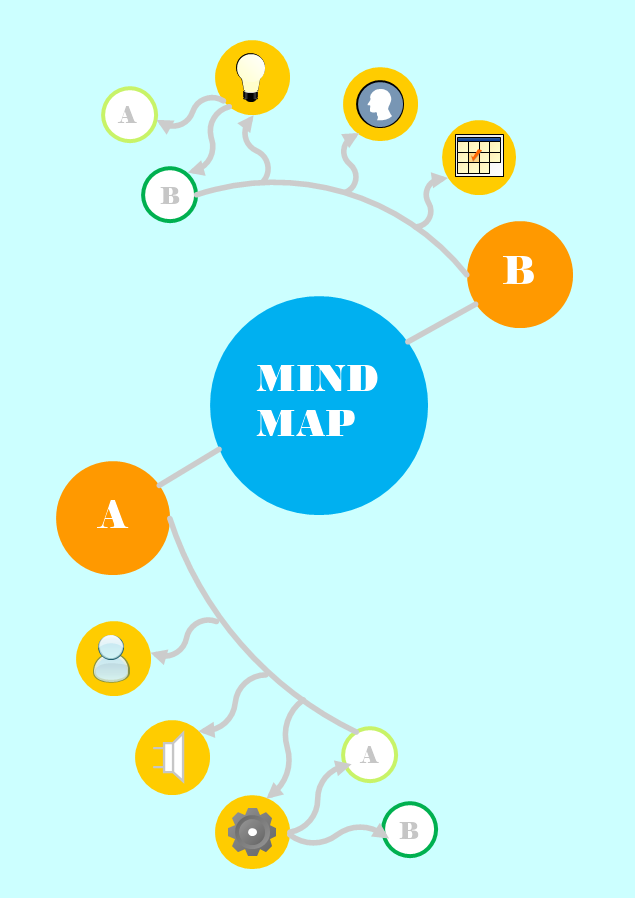 Mind mapping tools are popular when utilizing in various fields including note-taking, brainstorming, language learning, project management and also decision making. For a decision-making plan, mind mapping tools benefit from offering a holistic view to contrast the different choices.
How to take an effective decision?
Step 1 - Determine the main topic for exploring.
Step 2 - List all the alternative choices towards the topic.
Step 3 - Drag and drop to classify the alternatives.
Step 4 - Analyze the pros and cons of each alternative.
Step 5 - Conclude the potential consequences of different alternatives.